Textile design and custom projects: clothing, furnishings, interior decoration and household items
Textile design and custom projects: clothing, furnishings, interior decoration and household items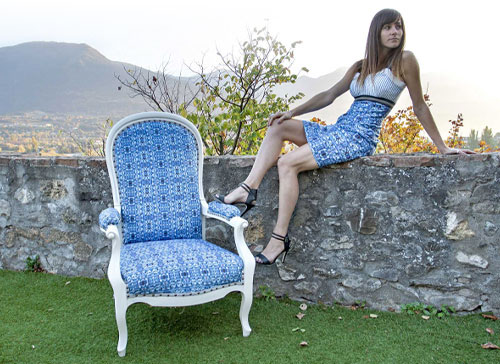 Creations for your desires
The designs may be created by themselves or in a collection.
Fashion designs for women and for men
Unique patterns and fashion sketches
Fábio de Sá

French-Brazilian Textile Designer living in the French Southern Alps
Since I was a child I always loved art: especially drawing and painting. I chose design as a profession so I could keep doing what I love the most: creating beauty. I draw patterns by hand, then use computer software to assist with designs.